Snow Removal
Double Diamond Property Management provides reliable, quality snow plowing services.
Serving Breckenridge and Blue River, Colorado
November 1st through April 30th *
Unlimited plowing
3-inch accumulation trigger
Reasonable monthly rates
* Some Contracts start October 1st depending on location
We do not offer snow shoveling services. We recommend contacting Clear Path Snow Removal to contract snow shoveling services. You can also call them at (970) 485-2812.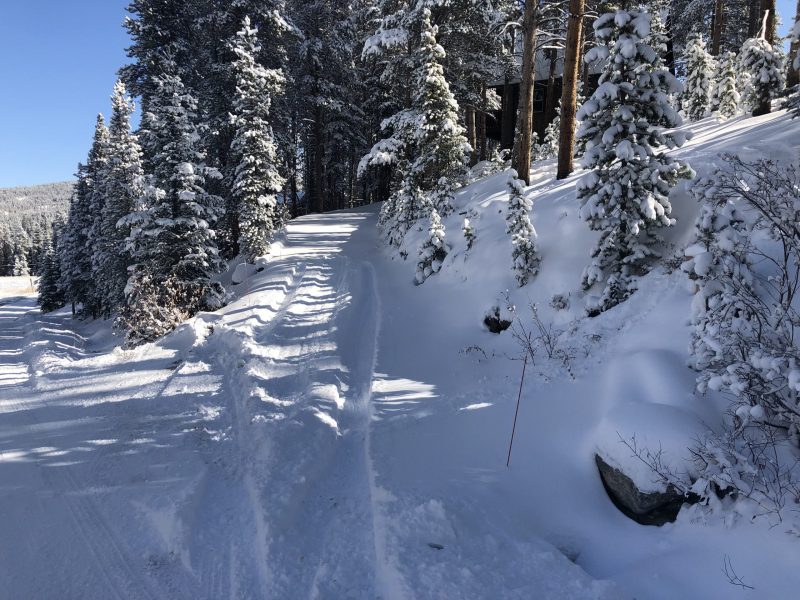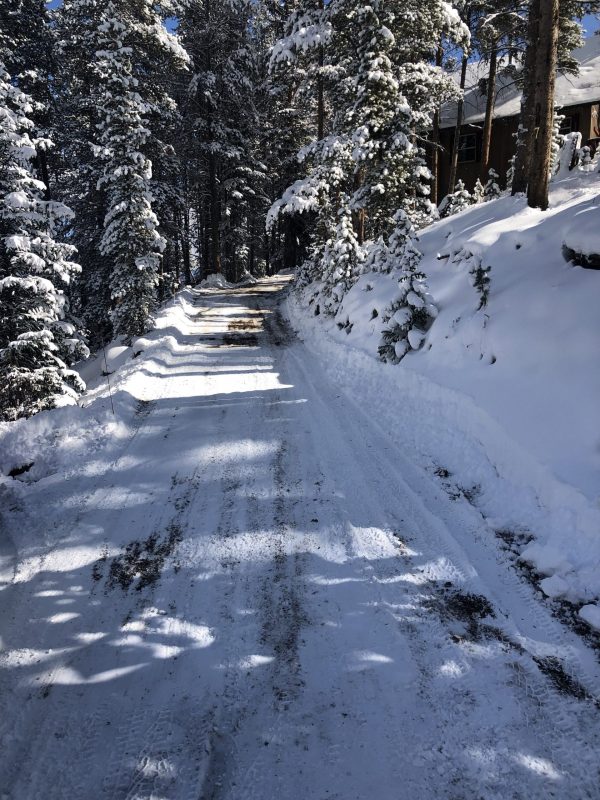 How can we help you?
Give us a call today to get your free 2020-2021 season quote.